← Back to Category
Sesame King Chocolate Tahini - 1 lb.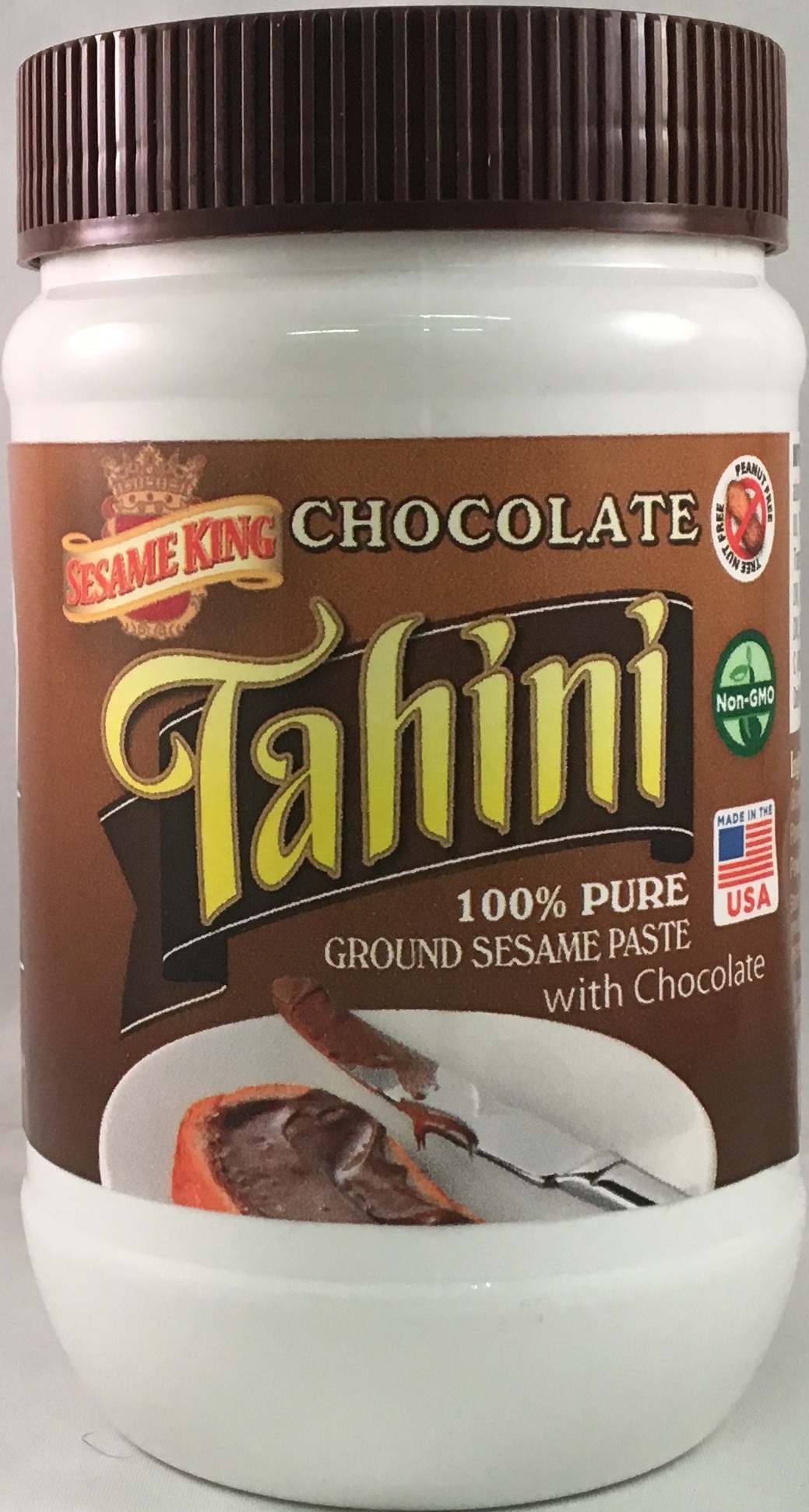 $5.99
Brand:
Sesame King
Size :
1 lb. P.E.T Jar
Units :
1
Made in the U.S.A
All Natural
No Preservatives
No Additives

Kosher
Smooth, Creamy, Delicious Taste
PASTEURIZED
Great for smoothies, ice cream topping, dipping fruit, on toast or straight from the jar. Peanut and tree nut free!

Tahini is an excellent source of protein. Tahini also improves Stamina and Endurance to all muscles. Click here to find out more ...